I got a call from
Tim Tate
this past weekend saying that an artist that was currently sharing a space with the
washington glass schools
workshop has moved out. They offered the space to me and after a few days of deciding if i could afford it, i decided to take it.
I started moving in today.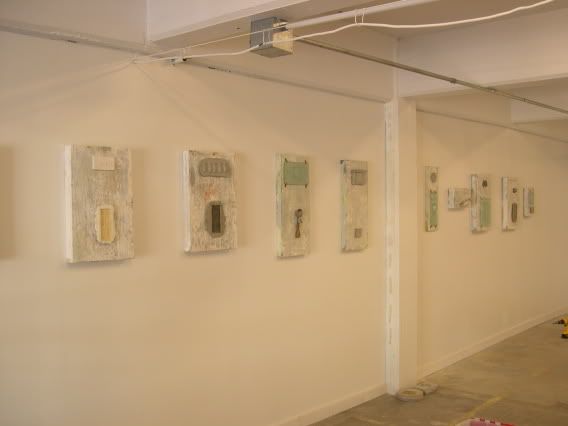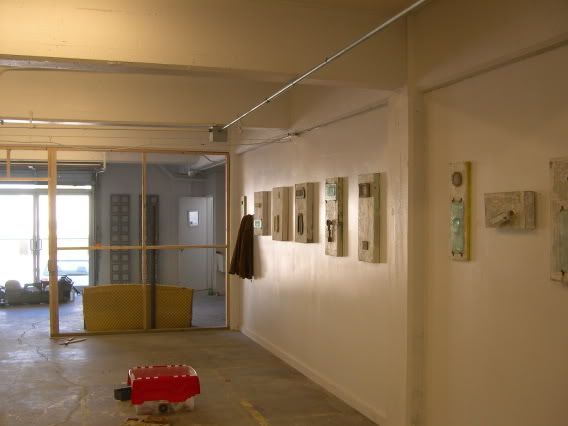 I'm very excited about this new move. I will be participating in a
Gateway Arts District
open studio tour on May 20th, so come out and see me then!
i'll post more info about that later.
wish me luck!