Today i participated in the brown bag lunch discussion at the Washington Printmakers Gallery. My friend Kirk has a show up and i helped him with his concrete pieces. Plus, he needed some support for the talk, though he did a great job.
this link has more info
cafe outside the printmakers gallery.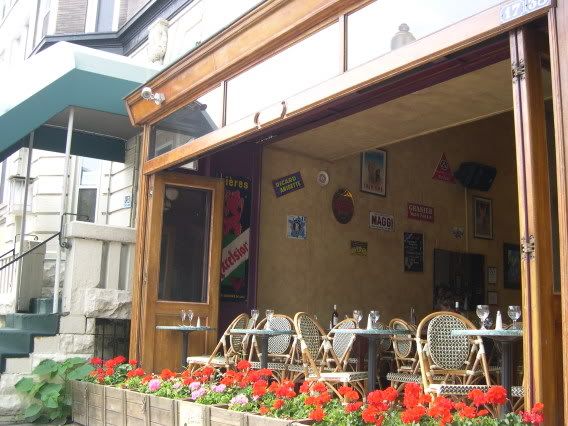 Afterward i wandered over to Union Station and took some pictures.