i just got back from my trip and have lots of thoughts. hopefully in the next few days i will compile them.
here are a few more pictures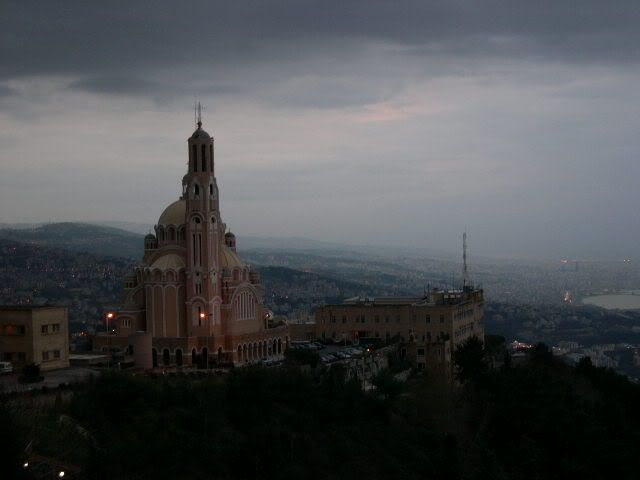 a church overlooking
Jounieh, lebanon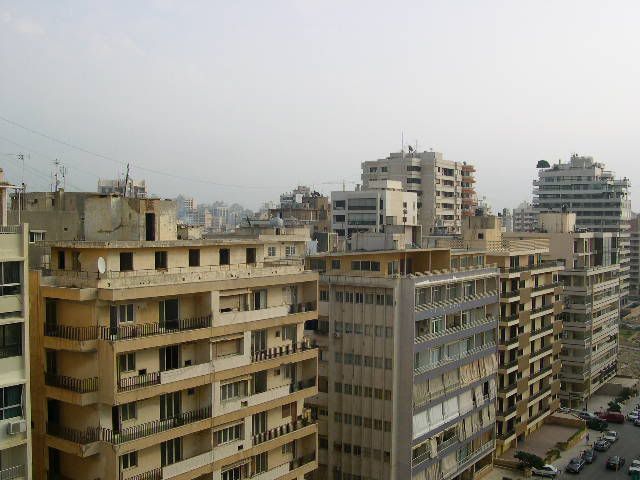 view outside out where i stayed in Ramlet al Baida, Beirut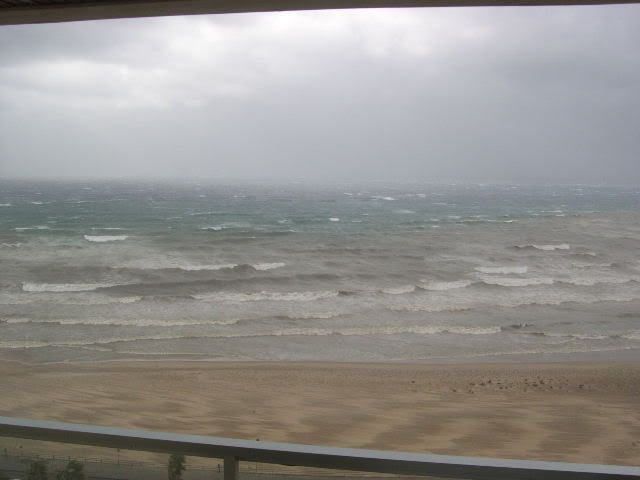 out the other window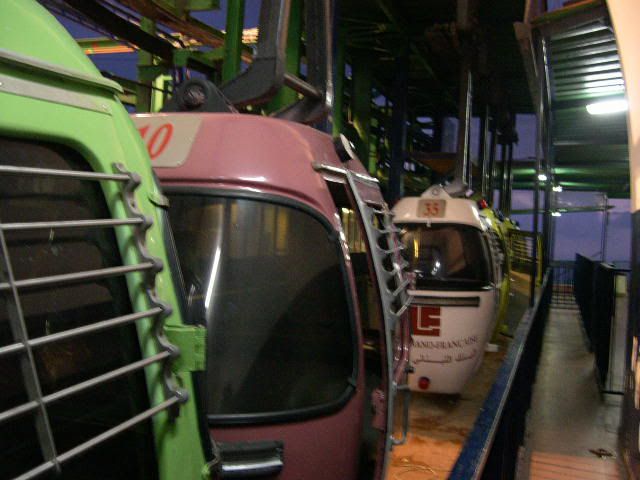 more pictures of the "telefrique"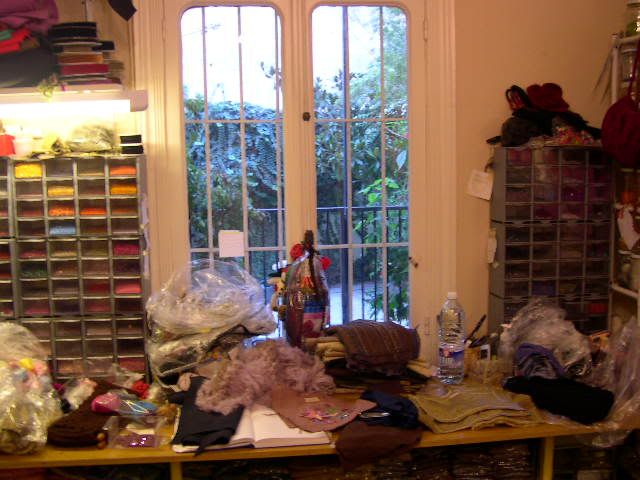 workshop at "Sarah's Bags"