Sadly, earlier this week in Beirut, the pro democracy parliamentarian/ journalist Gebran Tueni, was assassinated.
Read about it and his funeral
here
I will be going to an art opening tonight in Beirut which is now back to speed.
hopefully I'll get time to write about it and post pictures.
I did manage to get to a cool boutique which had handmade designer purses and such. Nice to see such a thing thriving in a place surrounded by remnants of a war.
And to see artists successful in selling their work!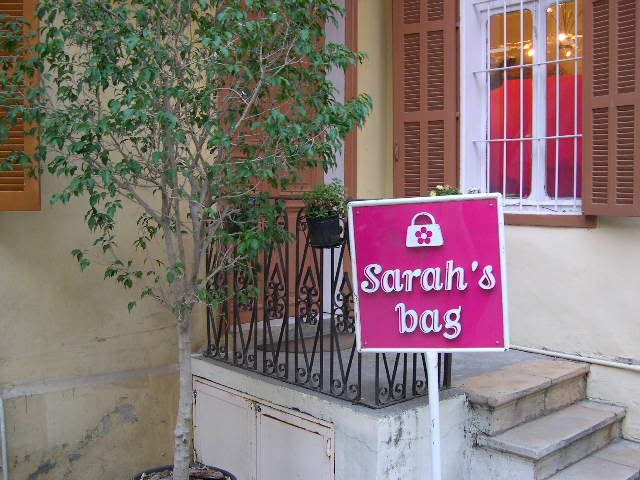 it's close to this building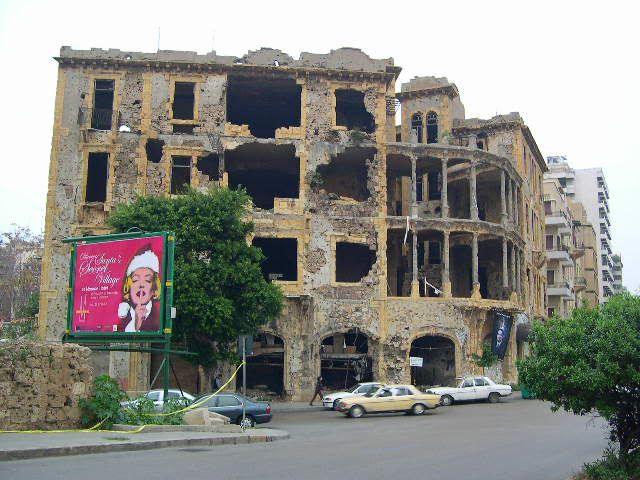 heres a picture of me at Beitteddine, the old summer palace for the president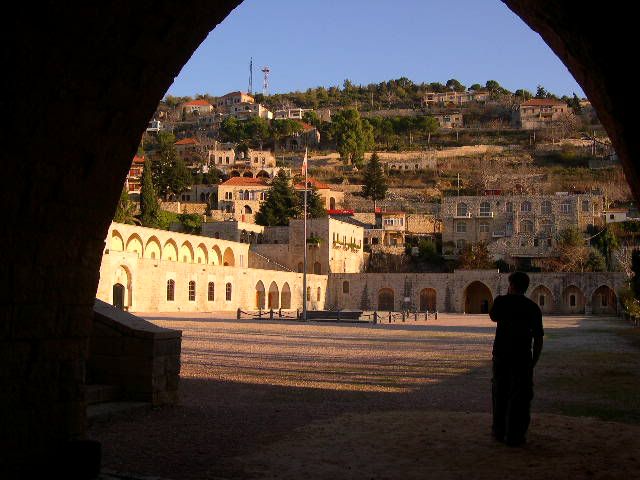 and another shot