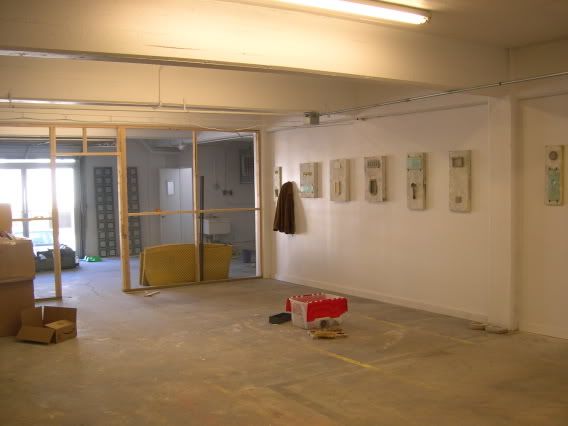 I will be having and OPEN STUDIO in my great new space in Mount Rainier!
As part of the Gateway Arts District Artists Open Studio Tour, I will be participating in the group activities.
You will be able to:
See
my work
in Person!
Watch me do a concrete casting demo
See my
Portfolio of Faux Finishes
!
Experience how an artist works!
See the Washington Glass School ,with whom i share a studio!
My Address is
3708 Wells Ave REAR, MT Rainier, MD 20712
Wells Avenue runs along the train tracks. I am on the other side of the building, on the first floor. You will see a sign that says SCENIC ARTISANS and a Washingtno Glass School banner.
From Rhode Island Avenue,
go SOUTH on 34th (at the traffic circle in Mount Ranier)
take a right on OTIS STREET
You will see a group a white warehouses. I am located between the two that are next to each other.
bunch o maps.